Diversity, Equity, & Inclusion
The University of Iowa understands that diversity and excellence are inextricably linked and embrace our responsibility to create a welcoming environment for all members of our community – students, staff, and faculty – as you build a career and build a life in our community.  These resources can assist you in locating communities that will help you do just that.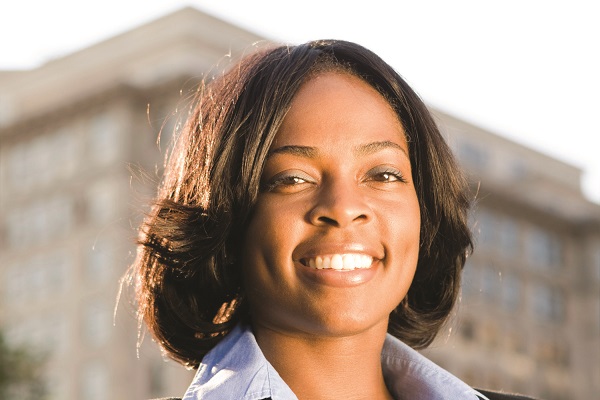 Iowa City is recognized as a "Welcoming City" by Welcoming America, a national network that recognizes and supports locally driven efforts to create more welcoming, immigrant-friendly communities. 

The City of Iowa City is a member of Government Alliance for Race and Equity (GARE), the national network of government agencies working to achieve racial equity and advance opportunities for all. 

The national organization, Campus Pride, gave the University of Iowa 4.5 out of 5 stars on its LGBT-Friendly Campus Climate Index.
Resources
Communities
Specialty Health Clinics