Arts, Culture, & Entertainment
The University of Iowa has a rich, internationally acclaimed tradition in the Performing and Visual Arts and Creative Writing. The surrounding community boasts numerous arts venues and festivals.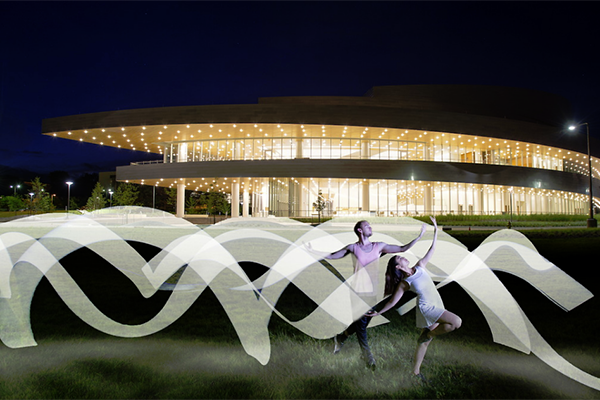 Iowa City ranked #5 among national college towns for its educated and diverse populace and youthful, artsy culture on and off-campus (American Institute for Economic Research (AIER), 2017).  

Iowa City named #3 in "Best Literary Cities in the U.S." (The Reading Room, 2015).
Arts, Culture, & Entertainment