The University of Iowa offers a number of programs and resources available to those over the age of 55 and/or those caring for an elder relative or friend.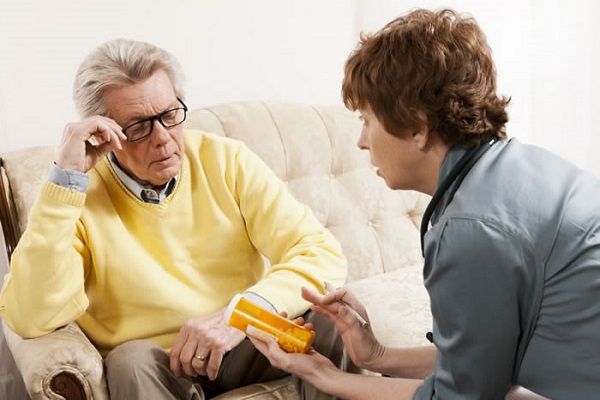 Iowa City ranked "Best in the Midwest" for retirees (Money, 2016). 

Iowa City named one of the "Best Places to Retire in America" (Wall Street Journal, 2015). 

Iowa named #1, "Best Place for an Encore Career" on "Best Places to Retire" (Money, 2014).